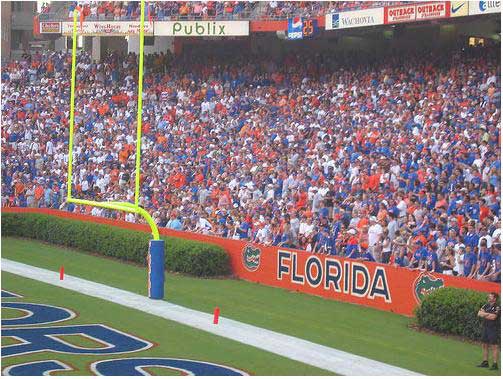 Those that know me, already know I blog over at
Football is Life
, however I wanted to create a blog that was a little more about football opinion and less on scheme and overall X's and O's. So, I'm adding the 12th Man Blog to my blog list so I can basically show my ass without it clogging up all the football insight on Football is Life! Just kidding, this will be a way for me to express some opinions about college and pro football as well as other sports and coaching in general.

I need one of these in my yard!

I hope you find this blog informative, but to be honest it will really be more opinionated than anything I've done before. Basically since I can't coach for shit, I've decided I like writing and I'm moving more in that direction. Well, as with any good company or organization I think you should have a mission statement and this one is mine.
Take care!
Duece